Top 5 takeaways from Alta's April proofs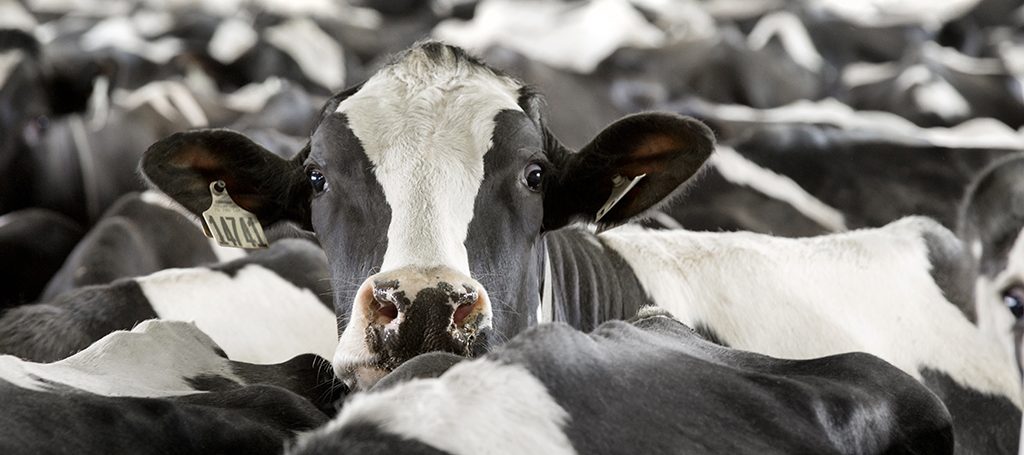 1. MOST INDUSTRY BULLS DROPPED FOR PL, DPR & INDEX VALUES
CDCB updated the way they calculate Productive Life, which impacted industry bulls more than expected – and for more than just PL.
This is not a base change. The variable rollback adjusts for previous inflations, and that means an average TPI and NM$ drop for most bulls this proof round. Top-ranking bulls saw more extreme drops, but on average, according to CDCB, this calculation adjustment equated to the following:

Currently marketed industry HO genomic bulls: ↓ 1.5 PL  |  ↓ 1.4 DPR  |  ↓ 37$NM
Currently marketed industry HO daughter-proven sires: ↓ 0.8 PL  |  ↓ 1.0 DPR  |  ↓ 18 $NM
Currently marketed industry JE genomic bulls: ↓ 2.0 PL   | ↓ 0.8 DPR  |  ↓ 56 JPI
Currently marketed industry JE daughter-proven sires: ↓ 1.0 PL  |  ↓ 0.7 DPR  |  ↓ 26 $NM
What this means for you:
To account for previous inflation, be prepared to see lower PL, DPR, TPI, NM$ and customized index values for most bulls. The industry-wide decrease means you'll want to readjust your mindset on the acceptable values for these indexes and traits.
2. NON-PUREBRED JERSEYS (WITH JX IN THEIR NAME) LIKELY DROPPED FOR JPI
CDCB extended their all-breed model to include genomic evaluations. This means that any Jerseys that have other breeds in their pedigree – denoted by the JX in their name – will be affected.
In addition to the average changes listed above, the non-purebred JX sires likely saw a greater change in JPI.
Holsteins and purebred Jerseys did not see a noticeable effect from this all-breed model change.
3. CDCB RELEASED SIX NEW HEALTH TRAITS
These traits, shown as resistance to each disease, are: Milk Fever, Displaced Abomasum, Ketosis, Mastitis, Metritis, and Retained Placenta
These new health traits are not currently included in any industry or Alta preset indexes. They can be found on Alta Bull Search in the Health Traits section of individual bull pages and within the Excel file export.
4. GREAT ALTA SIRE OPTIONS ARE AVAILABLE – REGARDLESS OF GENETIC PLANS!
If you're a loyal Alta ADVANTAGE partner, there are 21 impressive new bulls available exclusively through this program.
The elite genomic G-STAR list added 40 new Holstein and Jersey sires!
25 bulls with CONCEPT PLUS status gained low calving ease proof to earn FUTURE STAR status
To continue the trend of FUTURE STAR success, the top new sires on the daughter-proven list are all FUTURE STAR graduates!
5. THE MOST IMPORTANT THING TO REMEMBER IS THAT YOUR CUSTOMIZED GENETIC PLAN IS KING. WORK WITH YOUR TRUSTED ALTA ADVISOR TO SET AND IMPLEMENT YOUR OWN CUSTOMIZED GENETIC PLAN THAT MAXIMIZES GENETIC PROGRESS TOWARD YOUR FARM'S GOALS.